It's September, so where to start for the fall? Here's some ideas for basic fall pieces to add to your collection. Best of all, these styles are simple enough for any age or to incorporate into any style!
OK these are a little pricey but you can justify this because they are sturdy and go with everything, right? Casual day or a night out, these work with both. Also, they can fit easily into so many different styles.
Not looking to spend as much? For almost half the price of the Madewell boots, you can find these boots from Aldo.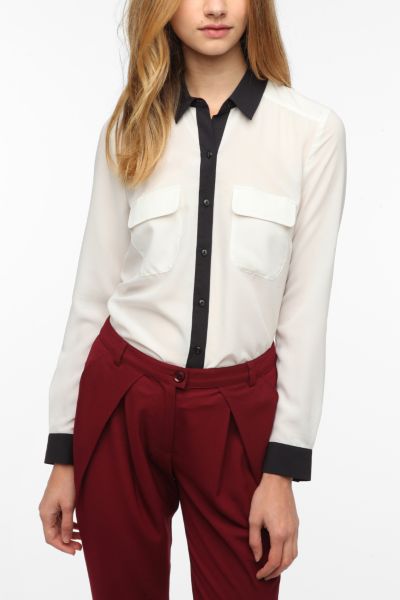 collared shirt + black & white mix = two fall trends in one piece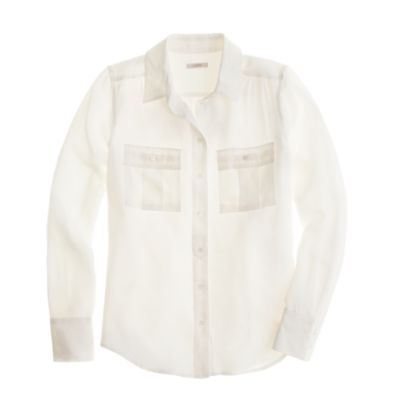 This silk blouse will go with so many things! DO.IT.
OK..maybe not everyone would wear this shirt, but it's pretty cool so I had to add it. Forever 21 has so, so many inexpensive collared shirts. Definitely try there if you are looking for a good deal.
red is a very in color this fall. try incorporating the colored jeans trend with the red trend with these jeans from j crew!
This is the type of dress that would look good on anyone and it's RED! :)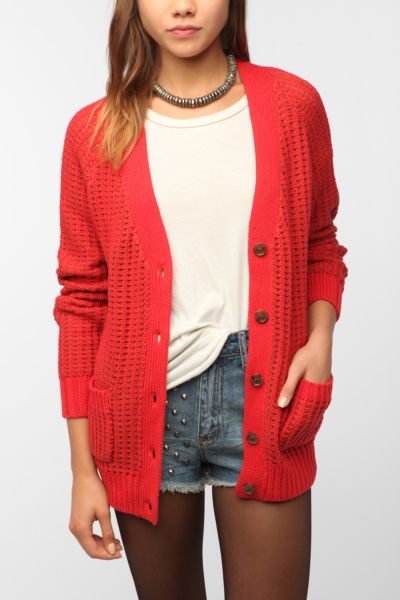 This is a very easy way to incorporate some red into your fall wardrobe. I love how comfortable it looks!
More Fall Basics To Come... Any suggestions??